Meet The Team
Driven by passion to ensure that you find your journey of buying your car enjoyable.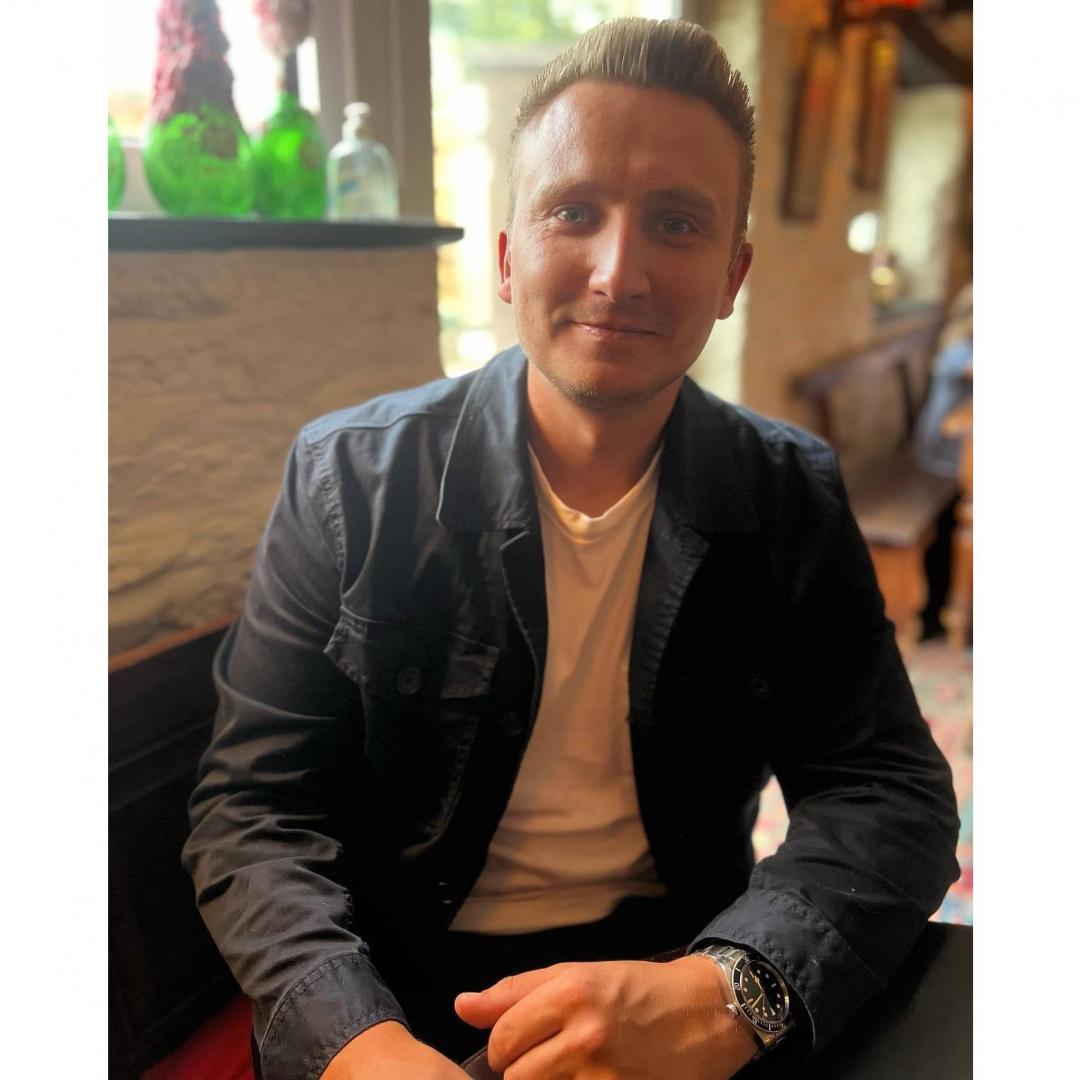 James (Managing Director)
James has had a passion for cars his entire life, it's in his blood. He has worked within the Motor Trade since the age of 20 in both local and prestigious main dealerships across the South West. Receiving awards throughout his career from salesman to Branch Manager, he appreciates the importance of every step in purchasing your perfect vehicle.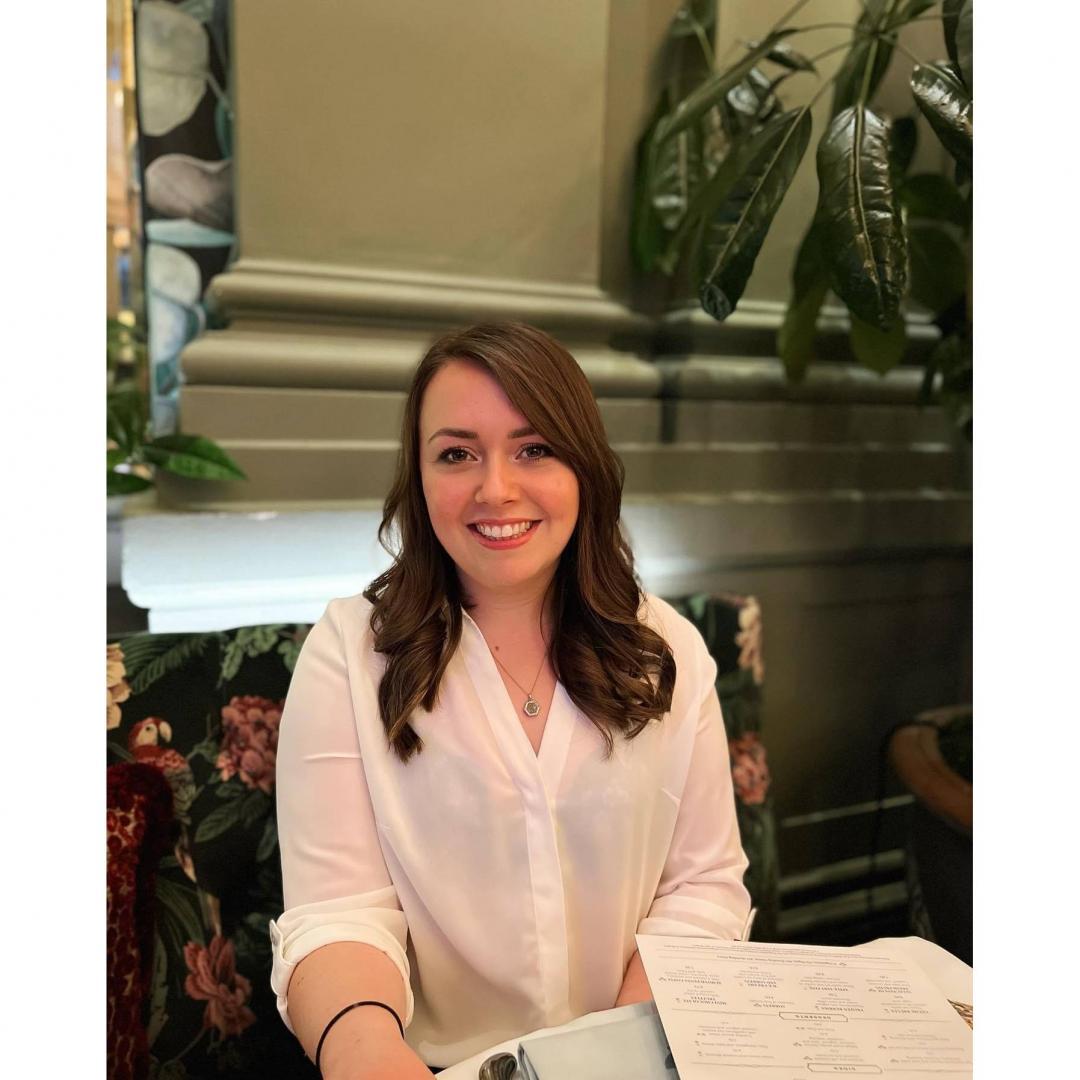 Sophie (Company Secretary)
Sophie has been a part of the business since the beginning of Condor Vehicle Sales Ltd and has a great eye for attention to detail. Originally trained as a Science Teacher, Sophie continues to work with young people in the Bay whilst supporting Condor Vehicle Sales and will be happy to help customers with their servicing needs and car-buying experience.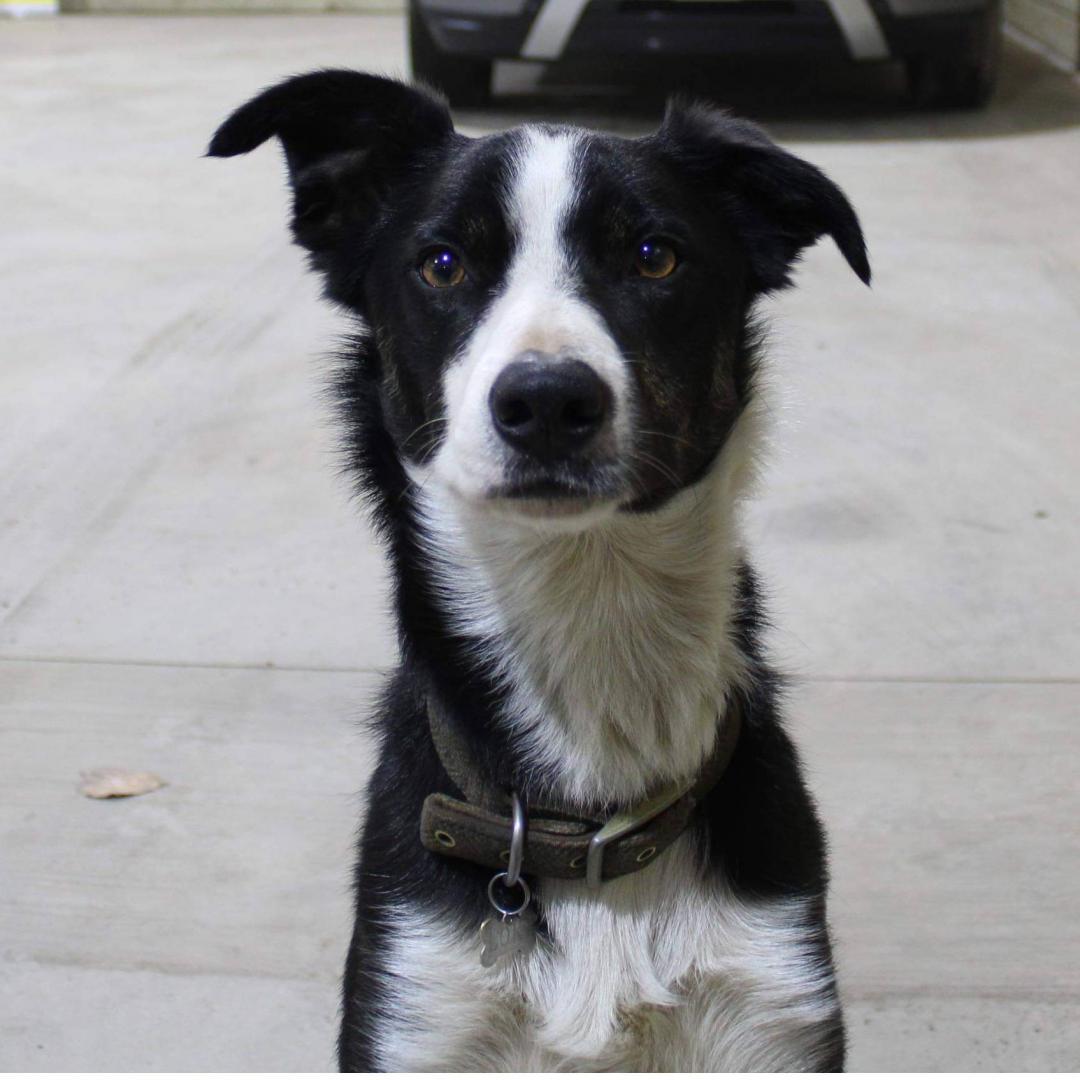 Loki (Showroom Assistant)
Loki joined the team at only 10 weeks old at our first showroom in Ipplepen. He's a Welsh Border Collie with a very happy and kind temperament, the moment you pick up one of his tennis balls, you're a friend for life! Very well trained and gentle, Loki looks forward to welcoming you into the showroom. He also has a space in the office if you're nervous to meet a 4-legged friend.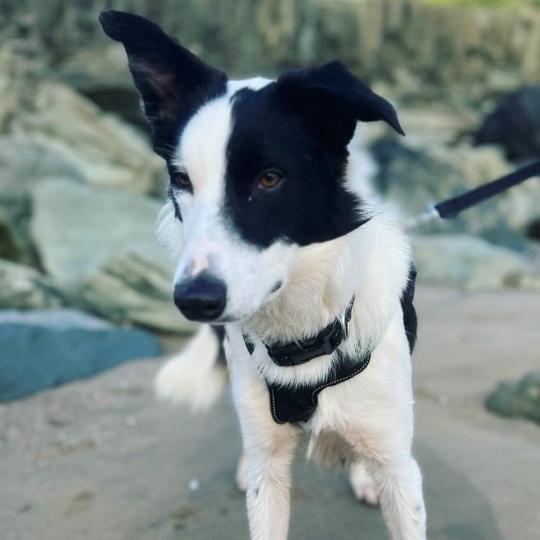 Eddy (Showroom Assistant)
Eddy is the latest addition to the team, he is 7 months younger than Loki and is an English Border Collie that we have rescued. An incredibly soft nature who is happy to meet anyone he can, he is also deaf but will always pay attention! He loves to nap and also shares a space in the office if you're nervous to meet a 4-legged friend.
All of our cars are hand picked for their individual spec, condition, mileage and history. We understand the importance of the 'right car' and go to great lengths to offer the right spec in the right colour at the right price. We take enormous pride in our preparation of our cars with the body work, valeting and polishing, alloy wheels, tyres and mechanical components to ensure that your next car is ready to hit the road.